Safer Mid Canterbury is the largest locally-driven provider of community services in the Ashburton District. We are a non-profit organisation that has been operating as a charitable trust for more than 25 years, providing free and confidential services that focus on a healthier, stronger and safer community for all.


Safer Mid Canterbury is a non-profit community organisation that has been operating as a charitable trust for more than 25 years. It provides free and confidential community services for the Ashburton district. We prioritise the delivery of early intervention programmes to support and strengthen whānau. We help people to make good choices and provide positive opportunities and pathways for change.
Since its inception in 1994, Safer Mid Canterbury has progressively grown and now employs diverse kaimahi across many programme areas. We also have volunteers supporting these programmes; extensive community support; and engagement with other agencies and providers across the district. Safer Mid Canterbury is the largest locally-driven provider of community services in the Ashburton district.
We deliver programmes and services in response to community need. We support vulnerable whānau, tamariki, youth justice clients, adult offenders, and new migrants.
Safer Mid Canterbury also employs staff on behalf of other small, non-profit organisations. Kaimahi for these organisations report to their respective Trusts at a governance level, and Safer Mid Canterbury handles the day-to-day management and employment of staff. The structure of this relationship saves small organisations from having to become employers; provides staff with the support and direction of a larger organisation with robust policies and procedures; and saves on administration overheads.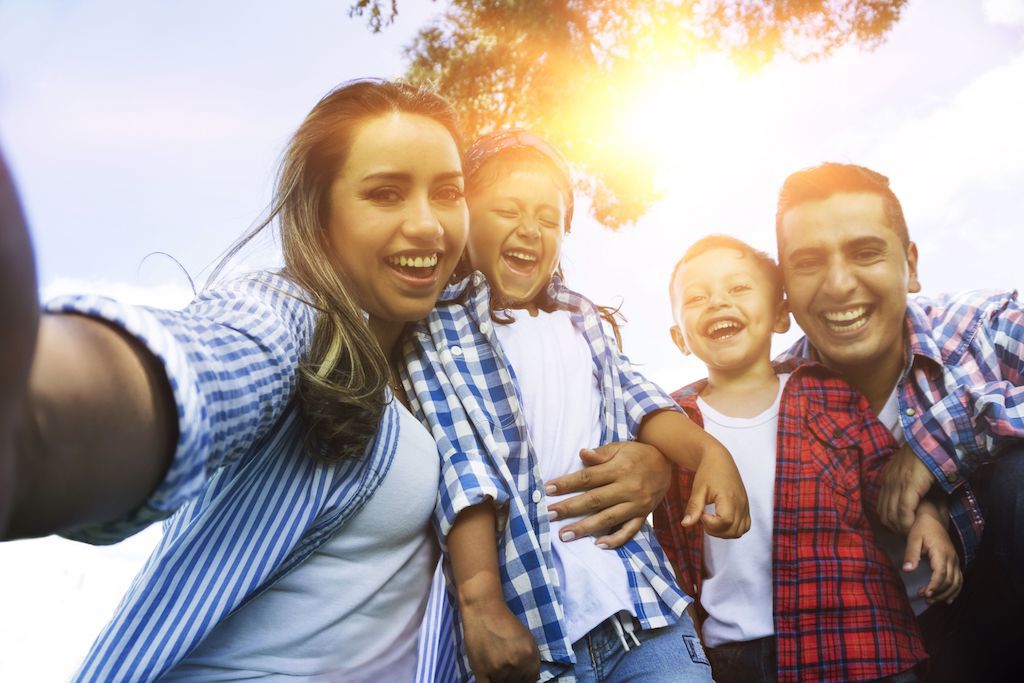 ---

Our story | 
Ā mātou korero
Our kaupapa and our story can be told through this woven diamond pattern. It represents our purpose, our strength and our commitment to working within a bicultural framework. The four colours interwoven in the pattern represent our services and what we are committed to doing within our hapori every day.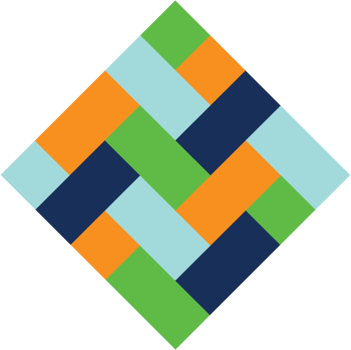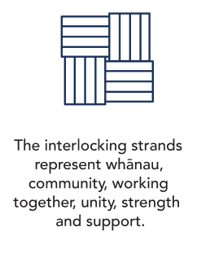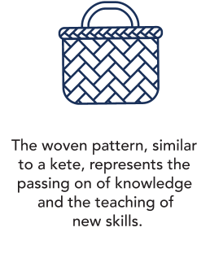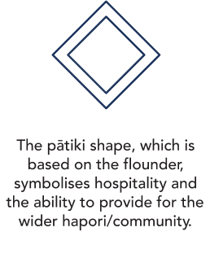 ---

Our trustees |
Ō mātou taratī
Liz McMillan
Safe Communities Chair
Liz was appointed as the Chair of Safe Communities, following her appointment to the Board as Ashburton District Council's representative in September 2017. Liz is the Deputy Mayor of Ashburton and was previously the chairperson of the Methven Community Board. She was chair for six of her nine years on the Community Board.
Don McLeod
Safer Mid Canterbury Chair
Don has been a Safer Mid Canterbury Board member for nine years, including several years as the Board Chairperson. He is a former secondary school principal and former Ashburton District Councillor, who has a strong interest in people and the community. He is also a board member for Ashburton Community Alcohol and Drug Service (ACADS), Community House Mid Canterbury, and Neighbourhood Support.
Max Cawte
Max is the managing director of Ashburton Powdercoating and has been contributing his skills and knowledge to Safer Mid Canterbury for more than 10 years, including six as a trustee. He is a long-term member of the Ashburton Lions Club, which includes a period as President.
Jeanette Tarbotton
Jeanette has a long history of community involvement in Mid Canterbury and is a representative of the local chapter of Age Concern, which works in the interests of elderly residents. She has also been involved with Federated Farmers, Rural Women New Zealand, and the Ashburton Lions Club.
Michelle Brett
Michelle is well known for her work in various community sectors throughout the Mid Canterbury district. She is currently the Hato Hone St John Right Care Advisor Hauora Māori, is a member of the St John Diversity and Inclusion Council, and is the South Island Youth Clinical Liaison. Michelle is also the Chair of Hakatere Marae, a position she has held for several years. She is passionate about improving whānau outcomes and helping achieve greater equity.
Russell Ellis
Russell was a former trustee coming on board as a representative from the District Council. Russell then moved away from Ashburton for some time but has now returned and we were quite to invite him back as a trustee again. Russel brings strong business skills and also a passion for his community and, in particular, a passion for supporting the wellbeing of young people in our community.
Our supporters |
Ō mātou kaitautoko
Lions Club of Ashburton
Advance Ashburton
Ashburton District Council
Oranga Tamariki
Community Trust Mid and South Canterbury
Ministry of Education
Ministry of Justice
NZ Lottery Board
Te Ora Hou
Youth Institute of Ashburton
Lion Foundation
Public Trust
COGS
ACC