Hapori Haumaru
Safe Communities Ashburton District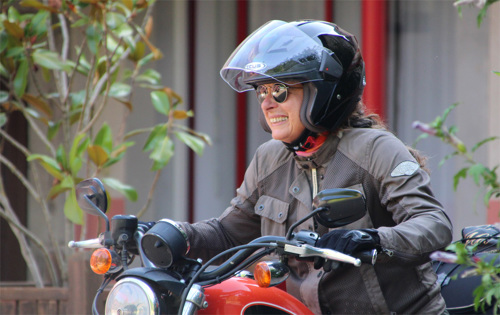 Safe Communities Ashburton District is a collaboration of 27 agencies involved in a wide range of community safety areas.
The collaboration aims to reduce injury and crime, and enhance safety over time. By combining agency skills and resources we can have a bigger impact on identifying and responding to community safety concerns.
Perceptions of community safety impact on how people feel and interact in their communities. Achieving community safety isn't just about reducing and preventing injury and crime, it's about building strong, cohesive, vibrant and participating communities.
"A safe community is one where people can go about their daily activities in an environment without fear, risk of harm or injury. And where all sectors of society work together in a coordinated and collaborative way to promote safety. This process helps local people to know what is available and also to put in place joint activities and projects to address emerging local concerns." Safe Communities Foundation of NZ


About Safe Communities Ashburton District
Safer Mid Canterbury took the lead in working towards Safe Communities accreditation for the District, which was awarded by the Safe Communities Foundation of New Zealand on 29 May, 2019.




Safe Communities Ashburton District has a Strategic Plan covering 2019-2024 and each year develops a Business Plan which includes current or ongoing safety projects and new projects emerging from local community safety concerns. This can be viewed by clicking here.
Key achievements of the Safe Communities programme include:
Developing and securing establishment funding the Mid Canterbury Citizens Advice Bureau, which came from public feedback about the lack of a central information source in the district for health, social services and community activities.
Establishing the Mid Canterbury Connector community transport service, which provides a volunteer-driven service for people without transport who need to travel into Ashburton from around the district. This service is primarily being used by older adults and is reducing social and rural isolation.
Running community awareness campaigns on theft, burglary, scams and fraud.
Falls prevention - Promoting local strength and balance classes for older adults.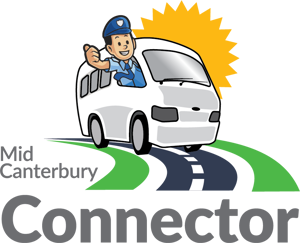 ---
Steering Group
A steering group made up of representatives from a variety of community agencies has committed to providing leadership, advice and support for the Safe Communities programme. The agencies are involved with crime prevention; injury prevention; alcohol and drug-related harm; road safety; rural safety; education; and community wellbeing. Partner agencies are:
ACC
Age Concern Ashburton
Ara Institute of Canterbury
Ashburton College
Ashburton Community Alcohol and Drug Service (ACADS)
Ashburton District Council
Ashburton District Neighbourhood Support Inc.
Ashburton Ministers' Association
Ashburton Town Watch Society Inc.
CCS Disability Action
Department of Corrections
Experience Mid Canterbury
Fire and Emergency NZ (FENZ)
Hakatere Marae

Mid Canterbury Principals' Association
Mid Canterbury Provincial Rural Women New Zealand
New Zealand Police
Oranga Tamariki Ministry for Children
Presbyterian Support Ashburton
Rakaia Community Association
Waitaha Primary Health
Rural Support Trust Mid Canterbury
Safer Mid Canterbury
Sport Canterbury
St John
Work and Income/Ministry of Social Development
YMCA Mid Canterbury
Thank you to the Steering Group agencies for their willingness to work together to improve safety for Ashburton residents, and thank you to the Ashburton District Council and ACC for their support of Safe Communities Ashburton District.
---
Contact
To find out more about Safe Communities Ashburton District, contact:
Lesley Symington, Safe Communities Coordinator
email: lesley.symington@safer.org.nz
phone: 03 308 1395 ext 236
mobile: 027 586 6556


---
Links